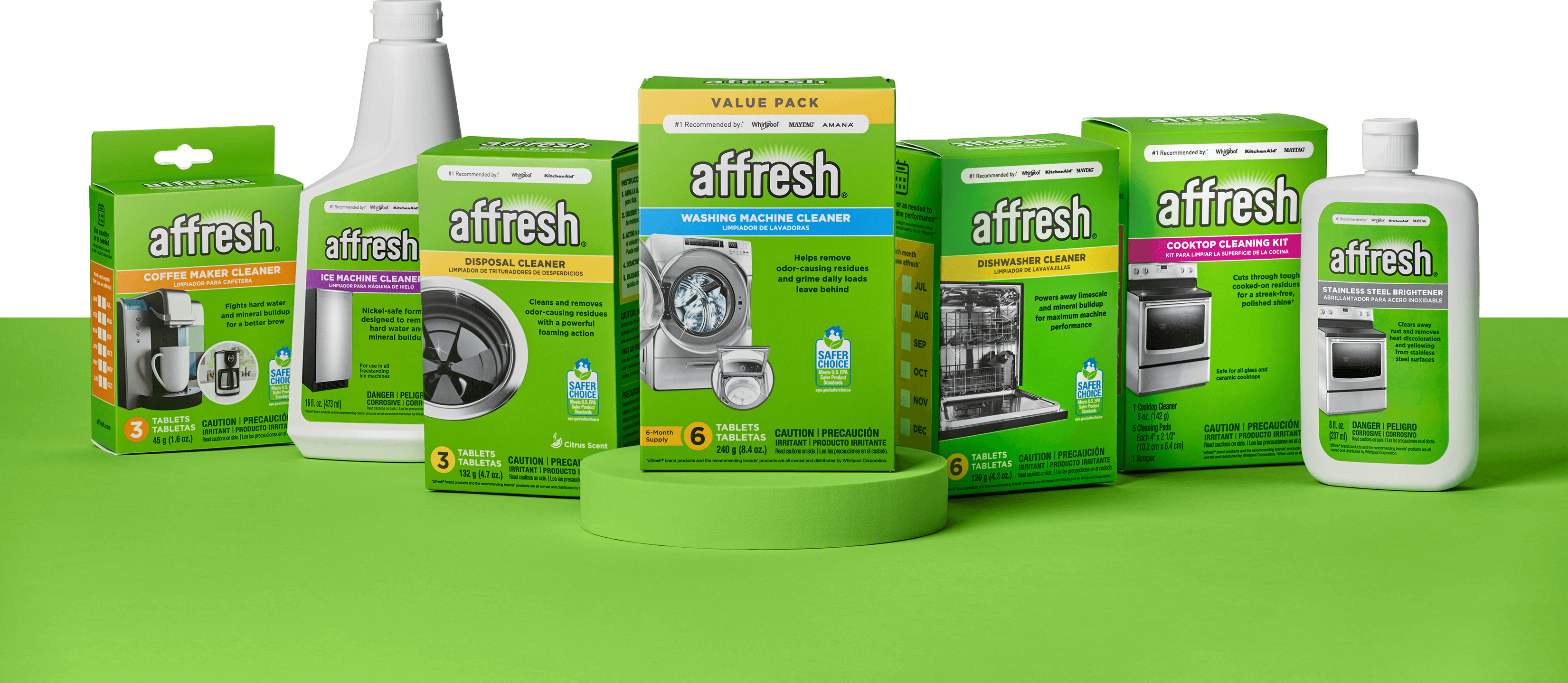 Knowledge Hub
Clean with confidence using our advice on appliance care and household cleaning. Help your washing machine and kitchen appliances look newer, smell better, and perform well by cleaning them with affresh® appliance care products. From the dishwasher to the disposal, the washing machine to stainless steel finishes, affresh® helps you clean with confidence.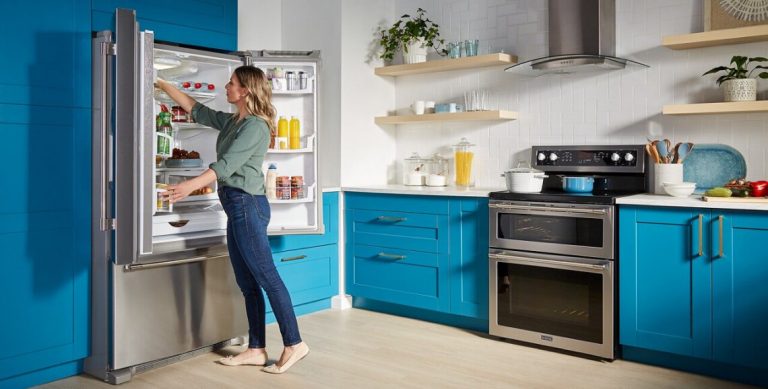 Your home appliances help clean your clothes, wash your dishes and store your food, so it's important to keep them working well. The following appliance care tips can help you properly maintain your kitchen and laundry appliances so they last as long as possible.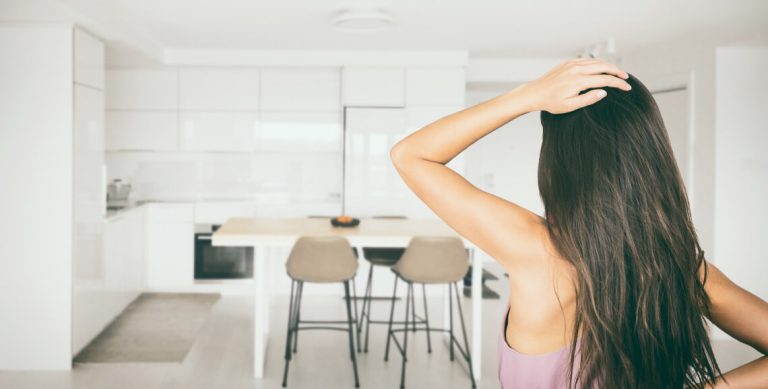 Learn how to get rid of bad odors in your house with this guide. You'll learn how to track down, diagnose and eliminate different house smells.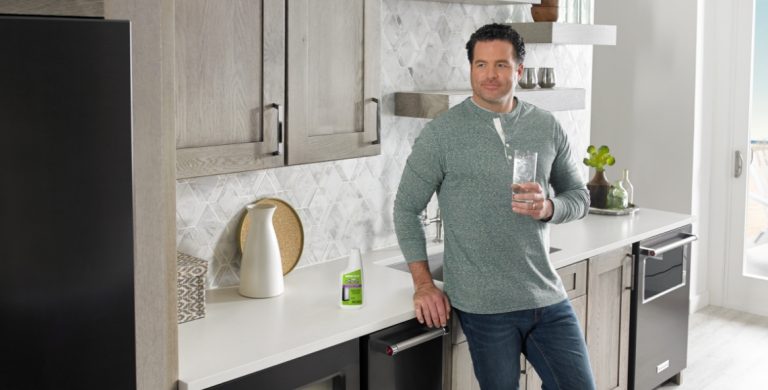 It's important to clean your ice machine on a regular schedule. In this guide from affresh® appliance care, learn how to clean an ice maker easily and effectively.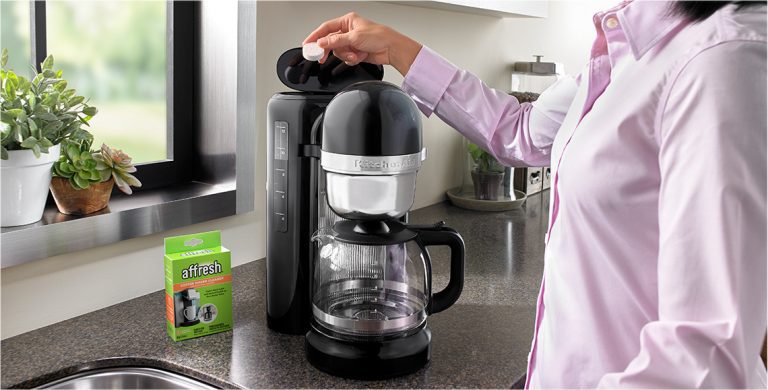 What's the best way to clean a coffee maker? Learn how to clean your coffee maker inside and out, how to clean a coffee pot without vinegar and more.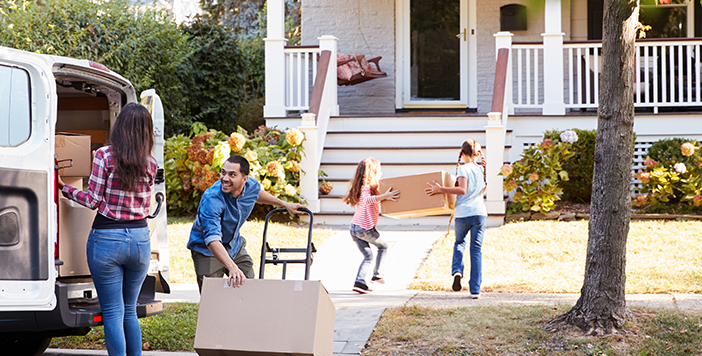 Cleaning a house before moving in can help you get a fresh start. Learn how to conduct a move in deep cleaning and get tips from affresh®.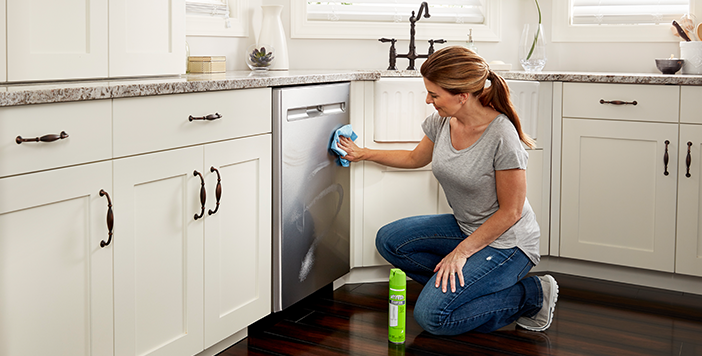 Cleaning stainless steel appliances keeps them looking brand new. Learn how to clean stainless steel and make it shine with this guide from affresh®.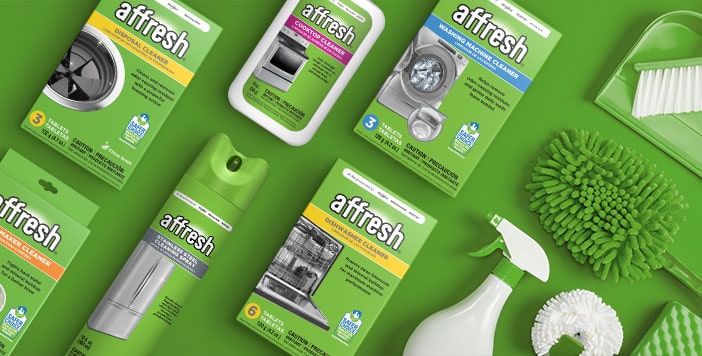 Need some spring cleaning tips? Follow along with our spring cleaning checklist to get ideas, tips and tricks for creating a clean home.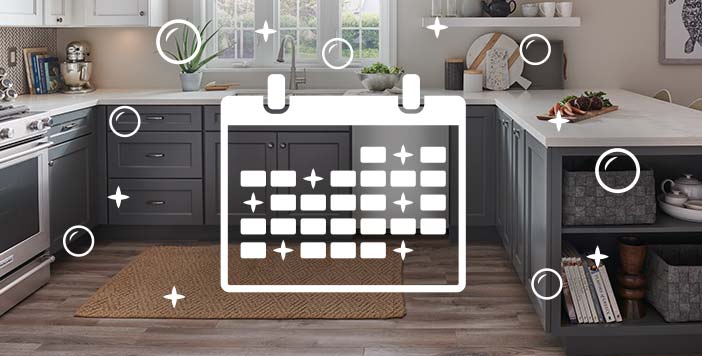 Get a fresh start to the New Year! Our appliance cleaning tips are a great way to refresh and deep clean your appliances after the holidays.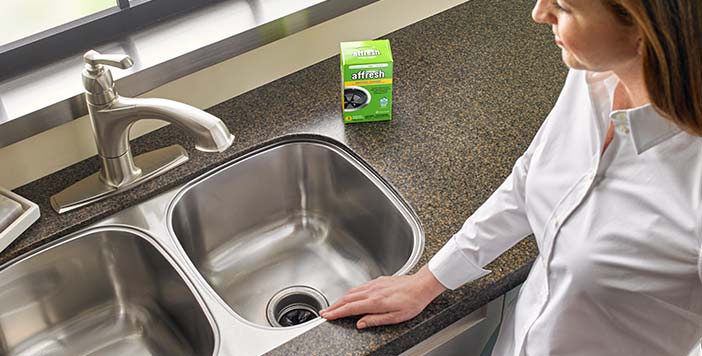 Cleaning your garbage disposal can help get rid of unwanted odors. Learn how to clean a garbage disposal in your sink with these easy steps.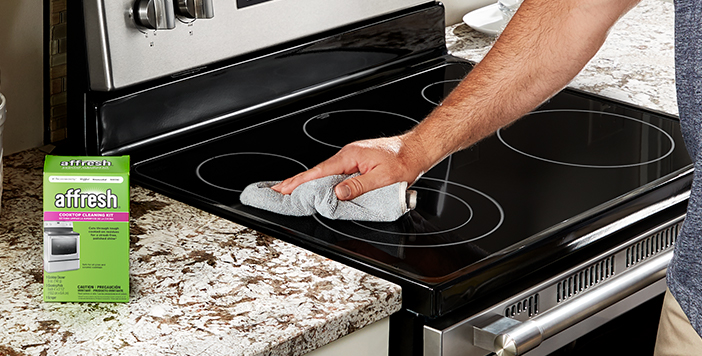 Follow these steps to learn how to clean a glass top stove or ceramic cooktop without cloudiness, streaks, or scratches – even burnt-on grease and mess!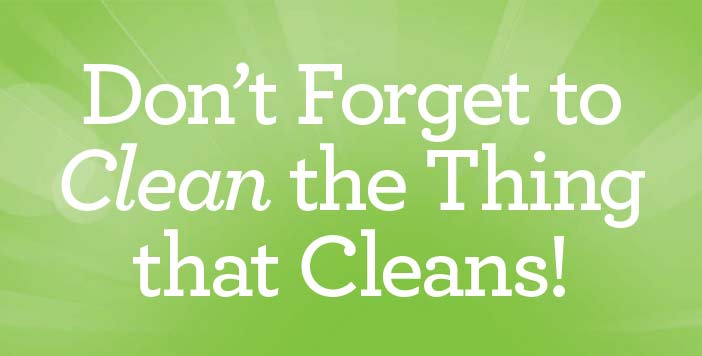 Did you know appliances need cleaning? If not, you're not alone. Learn about common misperceptions and how affresh® helps remove odor-causing residue and grime that can form in machines over time.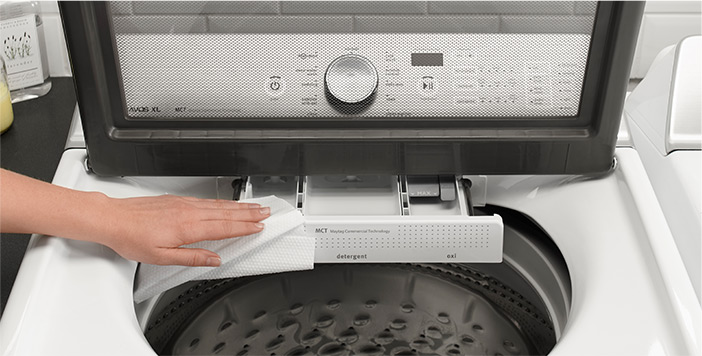 Periodically clean your washing machine with affresh® tablets to get rid of grime and odor-causing residues. It's easy.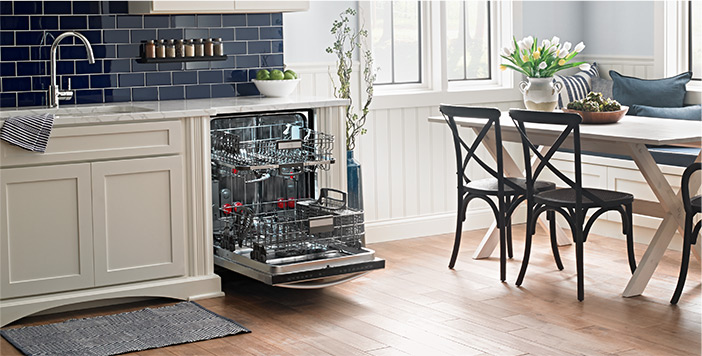 Keeping the inside of your dishwasher cleaner helps maintain machine performance. Here's how to clean a dishwasher with affresh®.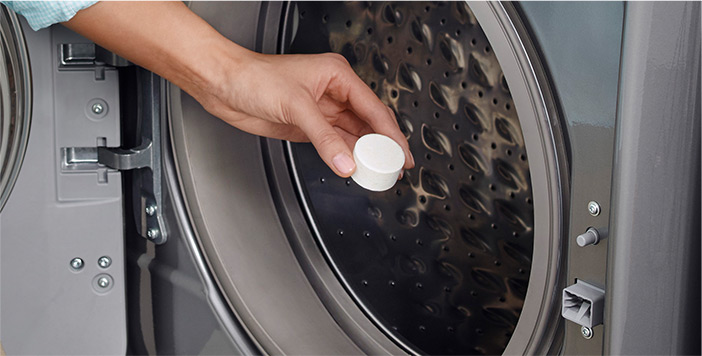 Learn the ingredients in affresh® dishwasher, coffee maker & disposal tablets, what's in affresh® washer cleaner and what other affresh® cleaners are made of.